 A warm welcome awaits you
Get away from it all and feel at home in the great outdoors
Our season runs from 1 May until 31 December
A unique glamping experience
Make everlasting memories at Andelyn Farm
With amazing views, lots to explore and do on-site and nearby, Andelyn Farm has everything you could want from a short break or holiday set in nature. The farm is set in an idyllic location with spectacular views and offers a unique overnight great outdoors glamping experience.
Our Yurt tents are uniquely furnished and accessorised to create the ultimate under the stars experience with luxuries to make you feel at home whilst being in the great outdoors. The sound of waking up to the gentle tones of the abundant wildlife is hard to beat. For those who need to stay connected, we have FREE Wi-Fi and good 4G signal.
A nomadic glamping experience
If you love being under canvas and having all the comforts of a hotel room, then our Yurt tents are for you. Luxuriously equipped they are the ultimate under canvas experience. We provide everything for a cosy stay, just bring the food and wine and let your adventure begin. Enjoy fully equipped great outdoors glamping accommodation at Andelyn Farm.
What people say about Andelyn Farm
Uncommonly kind owners. Has yurts and tent sites. Also has a place for a big campfire. On a stream. Full, clean bathroom with plugs and separate shower rooms. Also has a laundry room.
Well maintained campground
It was very nice. Back drop was perfect and the weather was great
Awesome camping place!!!!
Sleep among the wildflowers
Our campsite will not disappoint, we offer excellent facilities and several spots for tents. You can bring your own tent or rent one from us. Camp fires are welcomed and we provide a bundle of wood, if you need more then our store sells bundles too and any other essentials you might need. If you prefer to camp off the beaten track, you are welcome to set up your tent off the walking trail or in the meadow.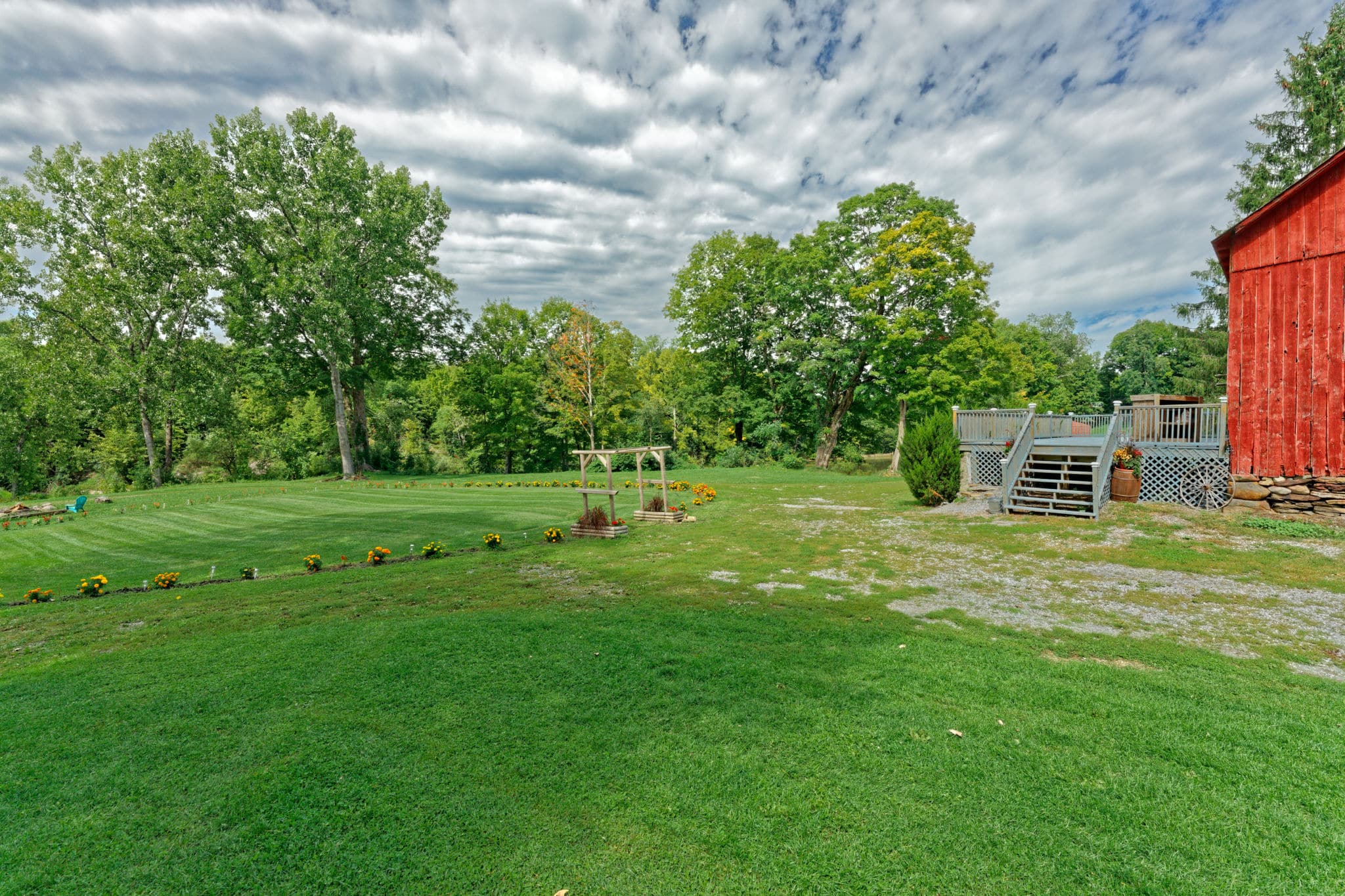 Pitches for a single tent sleeping up to six people in our designated campground area with easy access to our bathhouse. $45-$54/night depending on the season
Details
Guests:

6

View:

Lake and Campground

Size:

200ft²

Categories:

Camping Pitch
Prices start at: $90 for 2 nights (+taxes and fees)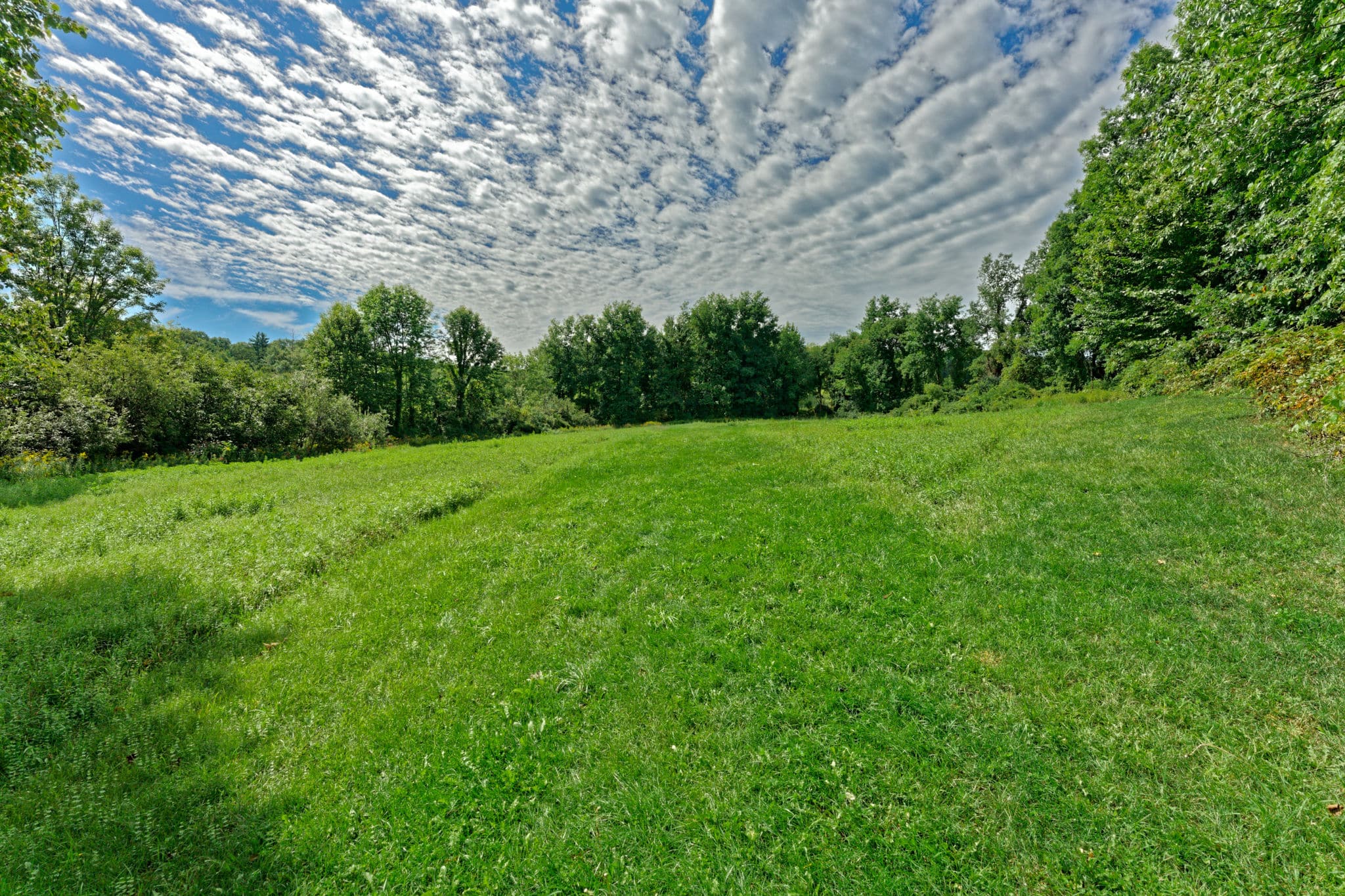 Camping pitches for a single tent sleeping up to six people in our wildflower meadow or woodland away from our regular campground. $30-$35/night depending upon the season
Details
Guests:

6

View:

Wildflower Meadow and Woodland

Size:

200ft²

Categories:

Camping Pitch
Prices start at: $60 for 2 nights (+taxes and fees)
We have limited spots for RVs up to 32ft alongside our four acre Mill Pond.
These are self-contained sites without hookups but within easy reach of our Restroom and Shower facilities. For further details please contact us at sales@andelynfarm.com or call us on +1 518 240 4104.
We aim to create a relaxed atmosphere, perfect for a family holiday and short breaks from the city. FREE Wi-Fi available and good 4G coverage.
We are located in East Hartford (even though our address says Granville, NY) just six miles from Vermont in the foothills of the Adirondack Mountains in upstate New York.
Everything you need to know
We are happy to say that we are. Our yurts and restrooms have ramps and railings to assist.
On-site restrooms and showers
Yes, we allow up to four WELL BEHAVED pets to stay with you. There is an additional nightly charge for more than two pets, however. Please add a note on your booking so that we know you will be bringing pets and add the charges for additional pets.
All pets must be up to date on their vaccinations; please bring proof with you. Dogs must be leashed in the campground area when out of the yurt or tent. We ask that they be well behaved and with their guardians at all times.
Please ensure that you pets are quiet at all times, particularly during our quiet time between 11:00pm – 8:00am.
Andelyn Farm has a "potty area" and supplies potty bags and a waste can in our designated "potty area".
Most certainly on the millpond (we hear there are some "big ones" to be had). There are some fishing poles rent in the store. The brooks are not deep enough to fish but great for wading and stepping stones. We also have a small bridge that is ideal for playing Poohsticks.
After check-in at the store upon arrival, you may drive to your yurt/camping location to unload. We ask that all cars be parked in the area by the store. If you have a motorbike or ATV, it may be parked by you campsite. This allows everyone camping to have great views of the pond and woods and more freedom to safely move around. The parking area is not far from the store. Please respect the speed limit of 5 MPH at all times and in all areas of the Camp Ground.
Most certainly, we only ask that you let us know you have visitors. If they decide to spend the night there will we a charge. We do ask that your visitors do not come into the campground before 8am and leave by 10pm.
We love children. Camping is a family experience, so most definitely. Andelyn Farm does ask that the children not be left unattended at anytime. You may want to bring a lifejacket if the children are under 8yrs and you are around any of the water areas.
Yes, but only within the campgrounds. We supply the first bundle of wood. If you use more than that, bring some with you or purchase more from our store.
Check-in time is by 4pm unless pre-arranged. If you give us a time of arrive, we will make sure that everything is ready. Check-out is noon.
Basic needs, toothbrushes, toothpaste, snacks, game rentals, tent rentals, bug spray, soft drinks, water etc.
There are places close by that serve food or sell groceries in case you need to stock up.
Our season runs from 1st of May until 31st of December. We will be closed January through April each year.